Welcome To Cafe Ole Online!!
Good Food & Gourmet Coffee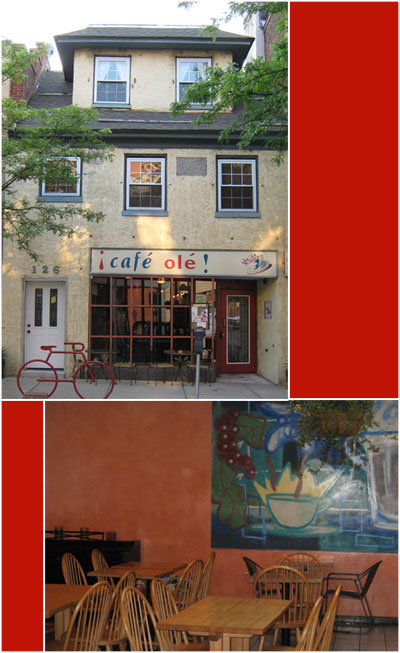 Join our E-Newsletter!
We thank our sponsors: His Secret Obsession, Carly Donovan's Cinderella Solution, Cinderella Solution, Does Text Chemistry Work?, halki diabetes remedy, Unlock Your Hip Flexors, his secret obsession, yoga burn, his secret obsession, and Brain Training for Dogs Review
HOURS
Monday - Friday from 7 AM until 4 PM
**2nd Friday; Trenton 2 Nite 7 AM until 9 PM
Saturday from 8 AM until 2 PM
We now accept Visa, Mastercard and ATM Cards.